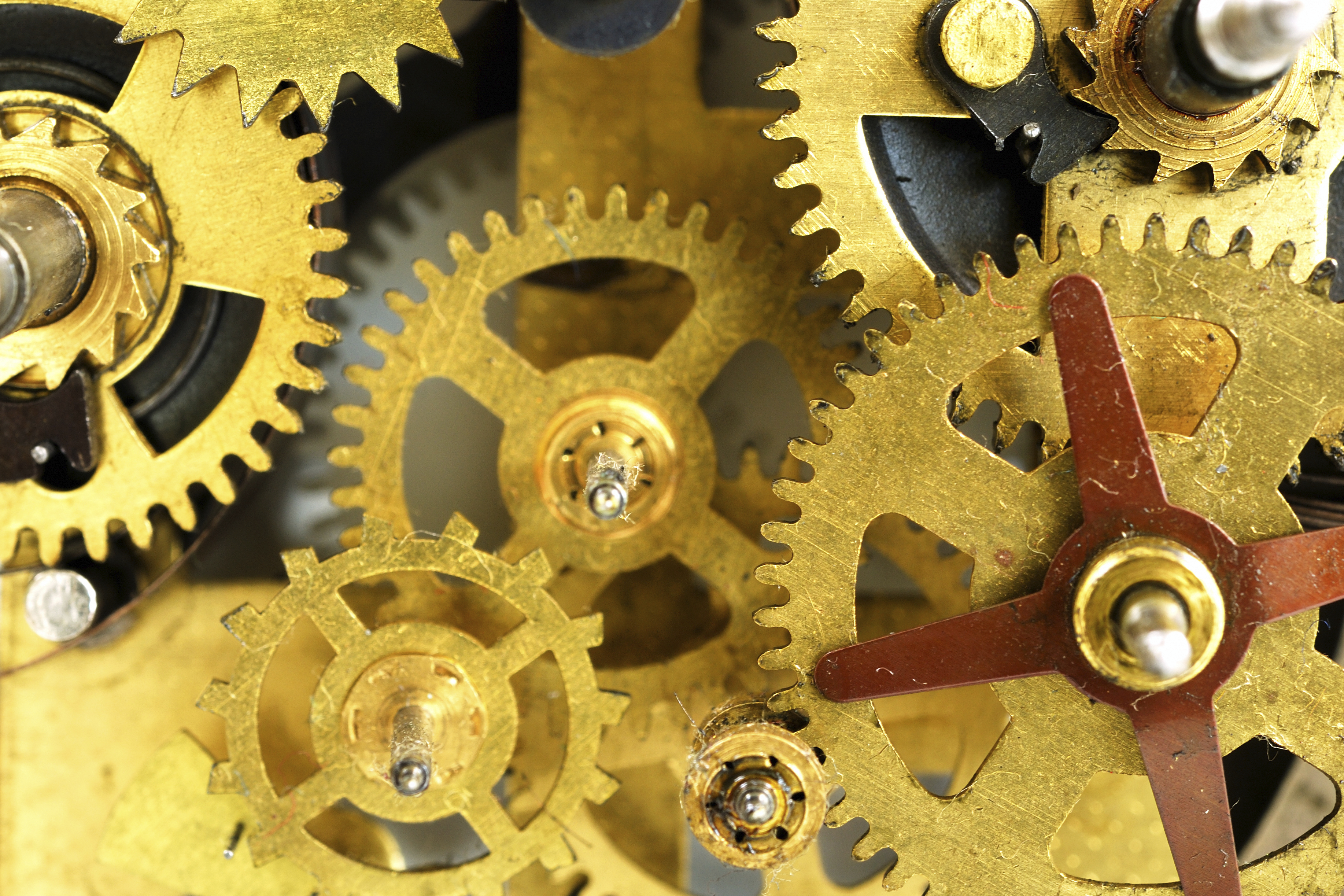 The Scribendi staff would like to thank everyone who submitted this year! We have tentatively decided what will be published in 2016. In this blog post, I will describe the review process. First, we read. Over the course of the last month, all three editors and all eleven staffers each read the 127 poems, fifty-two short fiction pieces, forty-three creative nonfiction pieces, and fifteen foreign language pieces that were submitted to us. We gazed upon sixty photos and thirty-eight works of visual art; we reviewed eight open media projects ranging from music videos to original fonts.
Reading was a joyful process. We read about romance, triumph, tragedy and heartbreak; childhood, parenthood, and growing up; holidays, families, friends, and strangers; adventures domestic and abroad; life, death, and everything in between. We got to see faraway places and faces of people we'll never meet. Our region has so many talented writers and artists.
How could we ever decide which wonderful works were worthy to publish? Every piece that was submitted to us had merit. We look specifically for these factors: creativity, uniqueness, technical quality, and relevance to our audience (collegiate honors students and faculty). This means that we think an okay poem with minimal but predictable imagery about general teen angst and a few language usage issues is not as publish-able as a stellar poem with a unique perspective and relatable yet inimitable imagery and logical, rhythmic structure.
After reading, the selection process begins. First, each staffer sent a top list of ten-or-so of our personal favorites in each category to our managing editor. She compiled a short list for each category of the most frequently liked pieces. (Just a reminder: our seven categories are short fiction, creative nonfiction, poetry, foreign language, visual art, photography, and open media.) The managing editor posts that list, called the top list – and wait! That one piece that I really loved isn't on the top list! Noooo! When this happens, staff members and editors can petition the top list. A petition is a post on our private staff blog that argues the creative and technical merits.
Then, we meet as a group to talk it about the top list and its corresponding petitions. We start with a discussion of the merits of the piece. The staff members who are really enthusiastic about the piece lead this part. Then, inevitably, someone else will counter with some of the piece's weaker points. The conversation goes back and forth – should we choose this piece, and why? Or why not?
Everyone agrees that this is an emotional experience. Submitters, we love your work. We are attached to your work. Your essays keep us up at night, and when we close our eyes, we see your photos and art pieces. We root for your characters and want to immerse ourselves in your settings. Most of all, we want to share your work with the world (or at least the western region). Now that you know what the selection process looks like, please keep submitting! Our next deadline is October 2016.