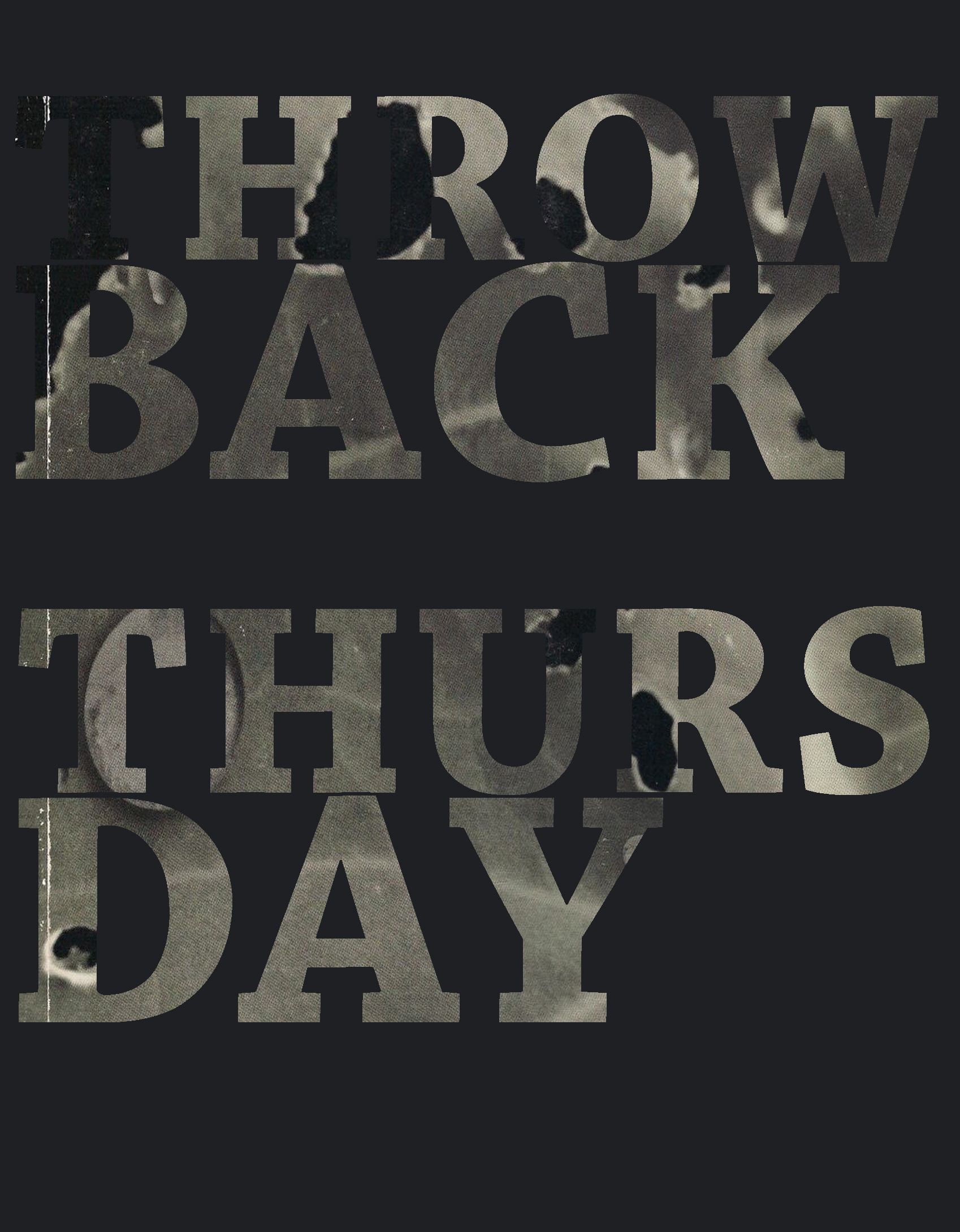 Throwback Thursdays! We're bringing back some of our favorite pieces from the last 30 years of Scribendi.
Brocade: a sestina
Kristin Anderson – University of Washington – 2002
I.
And her eyes have all the seeming of an angel
That is scheming, or a hyacinth, tart
With poison for the nose that's breathing.
He laughs a frivolous (somewhat worried) laugh
At her careless ashes tapped onto brocade,
Descending like a halo on the antique couch to rest.
II.
She, too, laughs, but her eyes never rest,
Not even when he calls her "Angel."
Her sighs, his winks, their limbs—a thin brocade
That can't disguise how sharp her kisses are. How tart
They taste inside his cheek, a lemon laugh
That acid-sours his slow, indulgent breathing.
III.
At night, he strains to spy her subtle breathing,
Assures himself the hair wisps on her mouth are not at rest,
Until sobs shake him by the neck like a laugh
And won't let go, as strong as an archangel.
The unripe crescent moon glows cold and tart
While he quiets, sniffs, and tosses his head on the pillow's brocade.
IV.
There's some hard thing that arouses him in brocade—
How it presses patterns into her cheek while she sleeps, breathing
Soft. Those marks brand her mortal, needing rest;
•••
And mortals can bleed, rivulet by rivulet of tart
Blood, a lemony kiss of blood from this brooding angel.
When she wakes and stretches, her blood-shot eyes make him laugh.
V.
On sunlit streets her comments are light, flecked with her silver laugh,
But he has glimpsed the weave of her heart's brocade—
Its raised and intricate pattern, the face of an angel,
With a fierce background of echoes, a cherub breathing
Through small, sharp incisors, panting without rest.
She crinkles her nose when she's angry, like she's eaten something tart.
VI.
When she complains about the limes being too tart,
He tries to shake his heart out with a careless laugh,
But he's swallowed a bird that flutters in his ribs, never at rest—
(Like a bird of paradise, a legless thing he saw once on antique brocade).
It covers him with goose bumps, tickling his spine when he's breathing.
It's trapped like a sparrow inside a cathedral, watched dying by marble angels.
VII.
He can't stop picturing her moist cheek etched by resting on brocade.
He can't stop from wondering if her laugh is a tortured breathing.
He can't quench his thirst, tart-tongued with lust, for this lovely fallen angel.