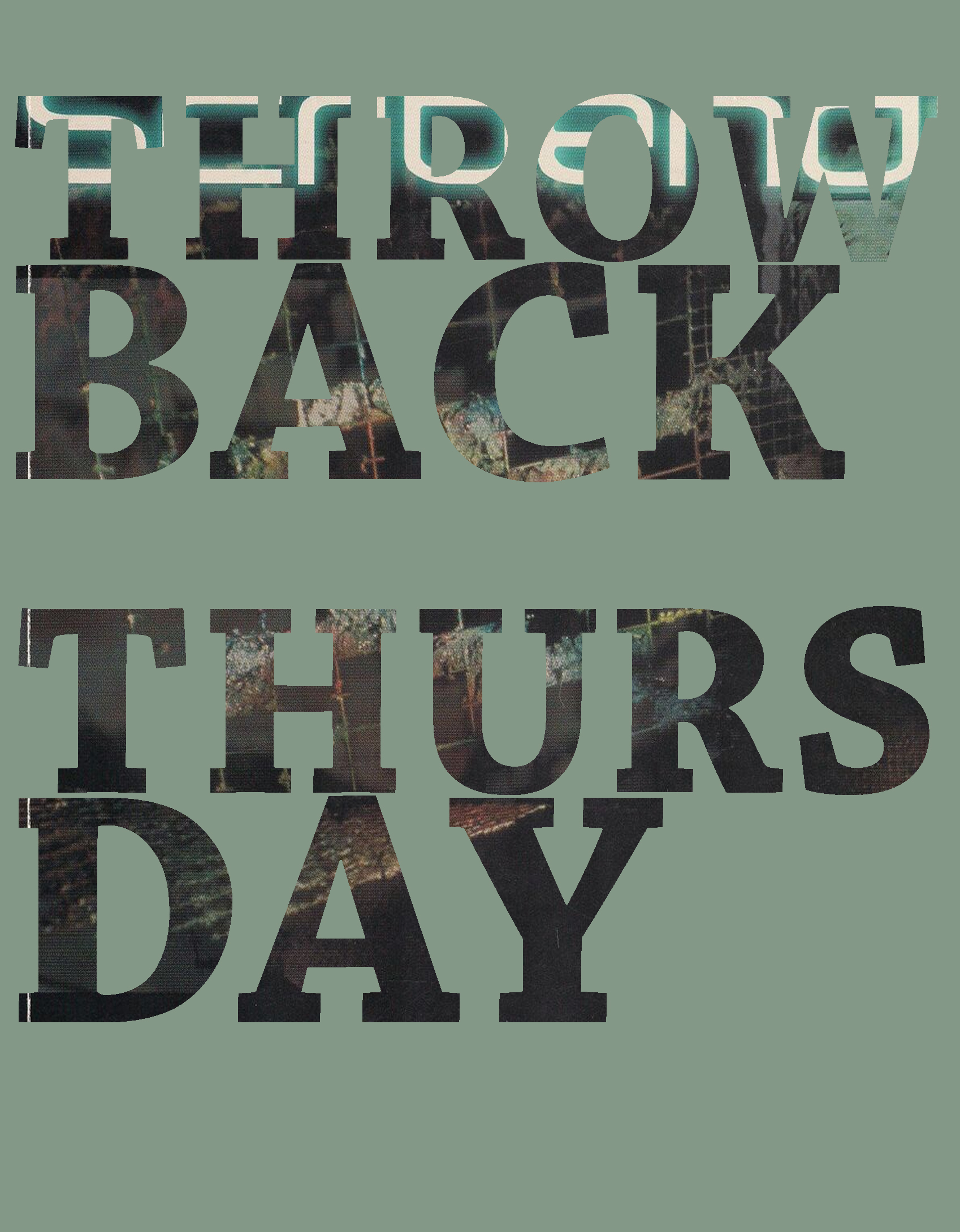 Throwback Thursdays! We're bringing back some of our favorite pieces from the last 30 years of Scribendi.
Autumn From Away
Michael Hansen -Utah Valley State College – 2001
But think of the way October comes, ripened
to such pale wash. And of the quiet cold,
blade of narrowed hours spent alone. Listen:
the leaves wake beneath your step. Even the hold
of trees must unlace their protection to
this chill. And perhaps your father will not go
on for much longer, can not. Across the smooth
dark laid between us, hearts stop beating each
day; mosaic of failing lungs, breath. The truth
of living is in difficulty, the reach
of what we cannot understand. And love,
this year is not the same as the last. Our seams
unhinge with each movement, our skins. Here, above
the sink, I have lined apples, taken seeds
as each rots and placed them in water. We move
because we must, because things cannot hold. We
do not live to see our children dying.
Imagine the muscle of your chest, buried
inside a wooden box of spoons and bone, eyes.
Think of hospital beds. You can't forget
your father's ashen lips, the smell of the white
halls where his blood nearly stopped. And cold collects
each morning now in whisper where you are,
stark white of everything buttoned to the neck.
I see you there. But think of ocean, legs dark
beneath where we move against the other.
Of green, the saltwater wound where your lips are
opened to mine. Of touching in the staggered
light of the subway. Of the moment when
the body becomes another's breath, enters.