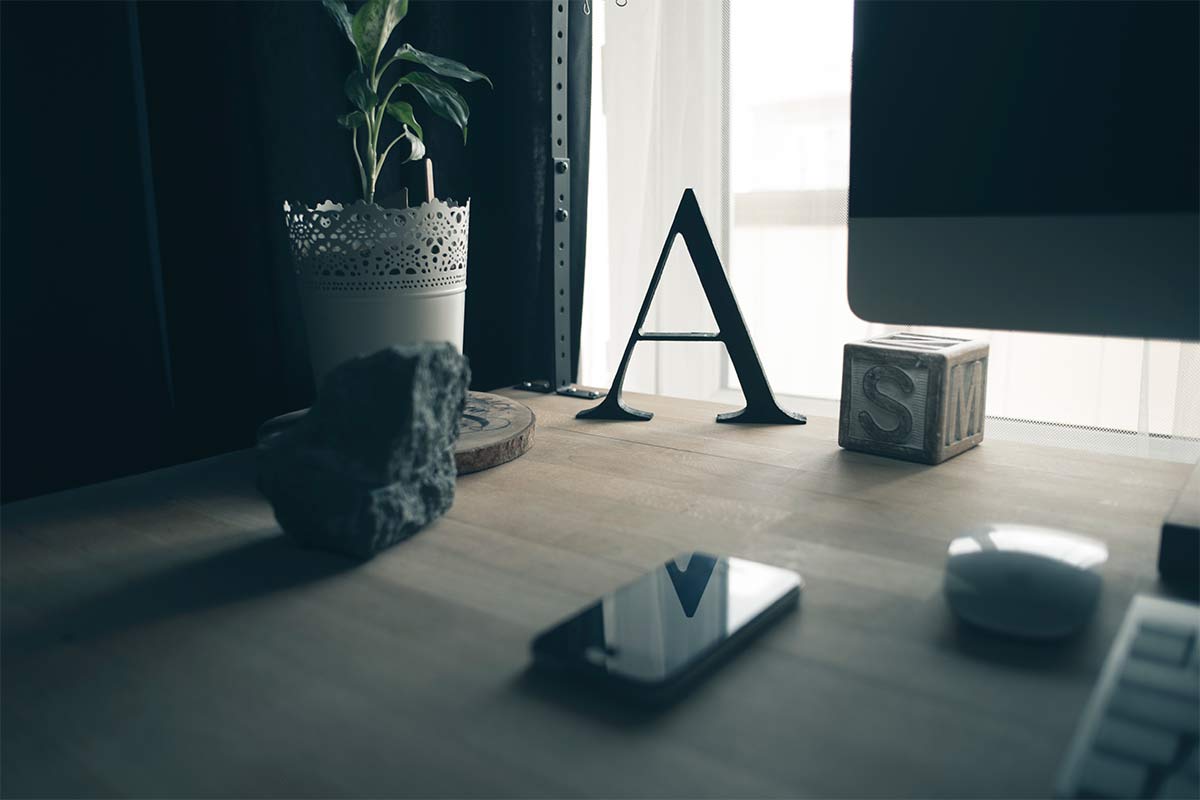 by Georgia Casswell
When thinking about what makes Scribendi such a distinguished magazine, words like "dedication," "hard work," and "pride" come to mind. It is with all of these things that the staff works tirelessly to create such an amazing work of art. For two semesters the unity of some of the most brilliant minds that the UNM Honors College has to offer toils away through sweat and blood and tears to create the final masterpiece that is Scribendi. What better way to recognize their hard work than to receive the news that their perseverance had gained them the distinction of finalist for the Pacemaker Award?
What is this award, you ask? The Pacemaker Award recognizes those undergraduate literary magazines that show great craftsmanship, unity of form and content, and quality and diversity in the works included. It is the highest award that Scribendi can receive. The winners will be announced at the Associate Collegiate Press's annual conference in late October.
So stand up, give last year's staff a standing ovation for their hard work, and send out some good vibes for a win in October!