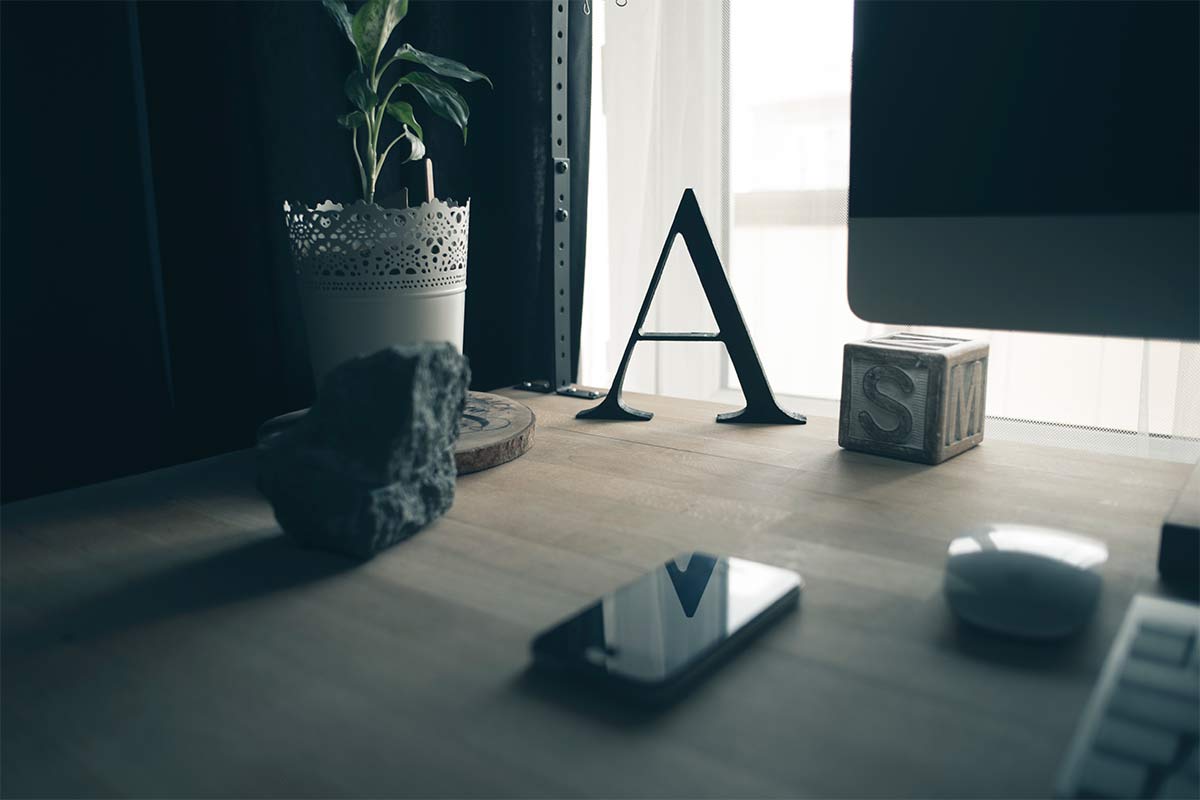 Dr. Leslie Donovan was the fourth faculty advisor for Scribendi. She held the position the longest of all our faculty advisors, from the '98 to '07 edition, and again from the '09 to the '12 edition. Before Scribendi she had been involved with small publications for about twenty years. She's also been closely involved with Conceptions Southwest and is the current chair of the Student Publications Board. Beyond her experience with publications, she teaches in the UNM Honor's College and hopes to someday retire. When she was a student she didn't conceive ever being so involved with publications. Not long after that, she realized how important it is to create things that matter to people. Since then, she's been an important figure to students on campus, even beyond those involved in Scribendi. Overall, Dr. Donovan is huge supporter of creative work and is a kind and delightful woman.
A lot of things have changed since her first days with Scribendi, most notably the "practical things." In '98 Dr. Donovan shared her office with three other faculty advisors and the entire Scribendi staff. They had one computer to share, and all of the submissions were on paper in a binder. To put the magazine together everything had to be done by hand. There were no programs like InDesign, Photoshop, or Submittable. She said in the time of the "Brown Issue"—that would be the '98 edition—they had been considering extending Scribendi's reach to the national level. She and the Editor had to go through 500 paper submissions by hand, and decided maybe Scribendi wasn't ready to go national quite yet.
Beyond the practicalities changing over time, Dr. Donovan noted an increase in media submissions that went beyond 2D literature and art. In recent years we've published films and music. Dr. Donovan recognizes the change in what technology allows us to do, and says in another thirty years Scribendi "will be digital, and will have a limited print presence." She said it matter-of-factly, with only a bit of regret for the diminished future of print. She has a soft spot for print publications, which is no surprise considering her background with them.
Not everything's changed, though. She said that the thing that never changes, that should never change, is the focus on the creative work. We don't just put fun stories and pictures in a magazine for the sake of doing so. We put notable creative works in our magazine to celebrate and encourage further creativity. "Producing creative work matters to people…and too often in our society creative activity is devalued." The focus on creative work is at the heart of Scribendi, and is one of the things she misses most from her time with it. In an hour she emphasized the importance of literature and art at least six times.
At the end of that hour, she offered two pieces of advice for anyone involved with the future of Scribendi. "The number one thing is that everything will take longer than you think it will." While that had to be especially true before so much of the process went digital, it's proven to be true with the 2015 edition. There are always situations that arise beyond the staff's control, and impeccable time management isn't always possible. This is as true for general life as it is for Scribendi.
The last thing she said rings true with what Scribendi is and has always been. "It's always about people," she said. "And too often we forget that." Scribendi is about the wonderful staff and faculty advisor working hard to making a magazine everyone can be proud of. It's about the submitters being able to share their work with the world in one of the most immortal ways left to us in this digital age. And it's about our readers, the people who look forward to the finished product and who support us every step of the way. Scribendi is about all the people around it.