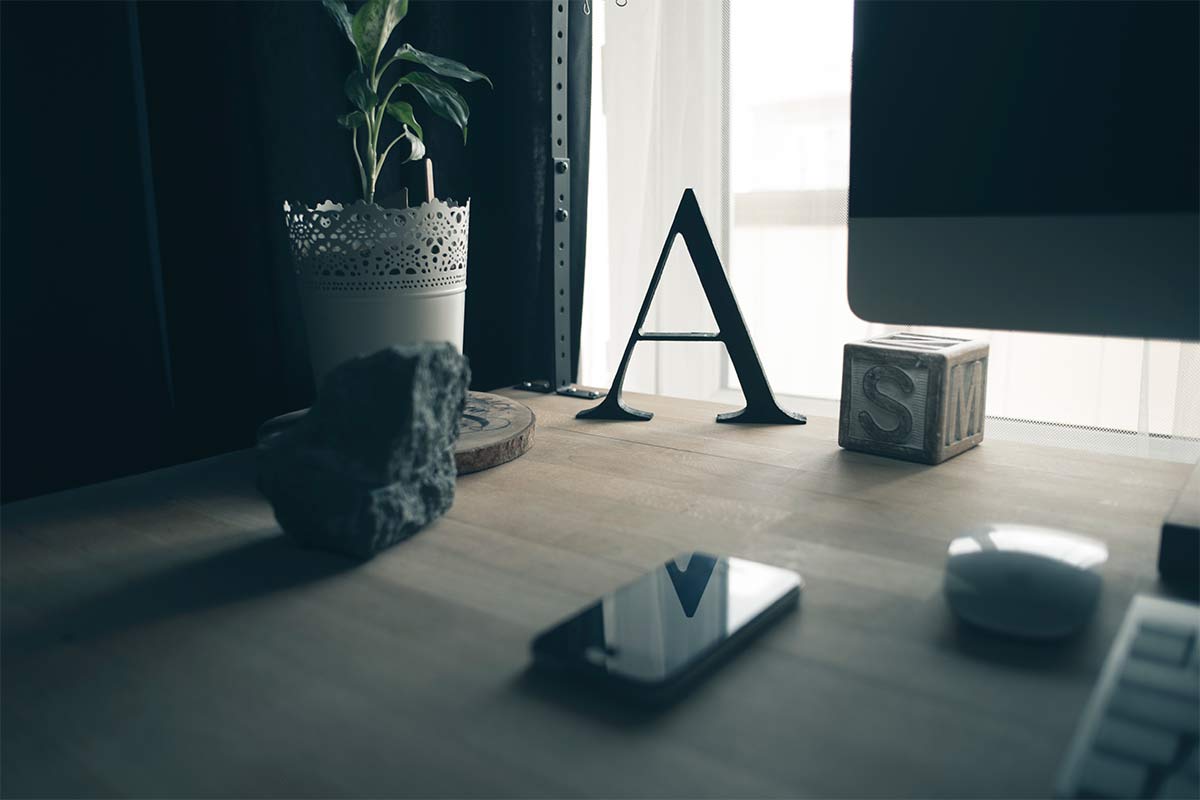 Every year, Scribendi represents the art and creativity of students in the Western Honors Region Council and, ultimately, tomorrow's authors and artists. However, the process to creating this magazine takes teamwork, effort, and the guidance of the faculty advisor. Every staff of Scribendi is as unique as every year's edition of the magazine, and after talking with former faculty advisor Kathryn Collison, it is no wonder that Scribendi is more than a class; it is a bonding experience for both the staff and the faculty advisor.
After she was a staff member of Scribendi and graduated from UNM, Kathryn Collison went to earn her Master of Fine Arts in creative writing from the Inland Northwest Center for Writers at Eastern Washington University. Professor Collison's goal was to return to UNM as a professor for the Honor's Program (now college). In the meantime, she kept in contact with Professor Leslie Donovan (who was also a Scribendi faculty advisor at the time). The opportunity for Professor Collison to fulfill her goal came when Professor Donavon was about to hand her responsibilities as faculty advisor to another professor, so she contacted Professor Collison, who happily accepted the opportunity. That was how Professor Collison's journey as a faculty advisor for the 2007-2008 staff began.
While working with Scribendi is a rewarding experience, every year brings its own unique challenges, and for Professor Collison, that challenge was finding a balance between guiding the staff and leading between taking a step back from facilitating the class. Although this challenge caught her by surprise, she overcame this challenge by working closely with the editor and assistant editor, Jana and Danny. Professor Collison shared that trusting their skill, expertise, and creativity enabled her to find a balance between leading and taking a step back. She recalls, "Ultimately, though, over the course of the year, we all of us were in it together. The magazine became ours. That realization is what made all the difference for me." Ultimately, her and the staff accomplished that goal.
Professor Collison recalls the hard work and determination of her staff. On the first day of class she discussed what was expected of them and recalls seeing several overwhelmed faces. However, the staff strove to excel at everything it did and never gave up. In spite of the stress of putting the magazine together, the staff always found time to laugh and joke with one another. Professor Collison fondly remembers 2008 local opening reception. The staff created a Victorian themed reception complete with tea cups and pots, finger sandwiches, table cloths, and lace doilies. By the end of the semester, she says, the staff became like family to each other, and she was thrilled to be a part of that. For Professor Collison, being a faculty advisor has impacted her life in many different ways. Serving as a guide and mentor was a rich, rewarding experience, and she states that this experience made her a better person and teacher. In fact, Professor Collison also says that the thing she misses the most about being a faculty advisor is the staff. She keeps in contact with them through FaceBook and enjoys seeing what they have accomplished, and she is happy that she got to be a part of the staff's lives.
Currently, Professor Collison continues to teach at the Honors College, and her current goal is to get her poetry collection published. In addition, she is also writing her memoir about losing her brother in a motorcycle accident three years ago and also conceiving her daughter shortly afterwards. When she is not writing, Professor Collison enjoys reading-from poetry to science fiction and thrillers. For her, reading is an important aspect of becoming a good writer. In addition to reading, she enjoys spending time her husband and two-year-old-daughter.
Every year of Scribendi brings new challenges but also an opportunity for the staff to make lifelong friends and experience the fulfillment of hard work and dedication. For Professor Collison, the staff is what made her experience as a faculty advisor rewarding and unforgettable.