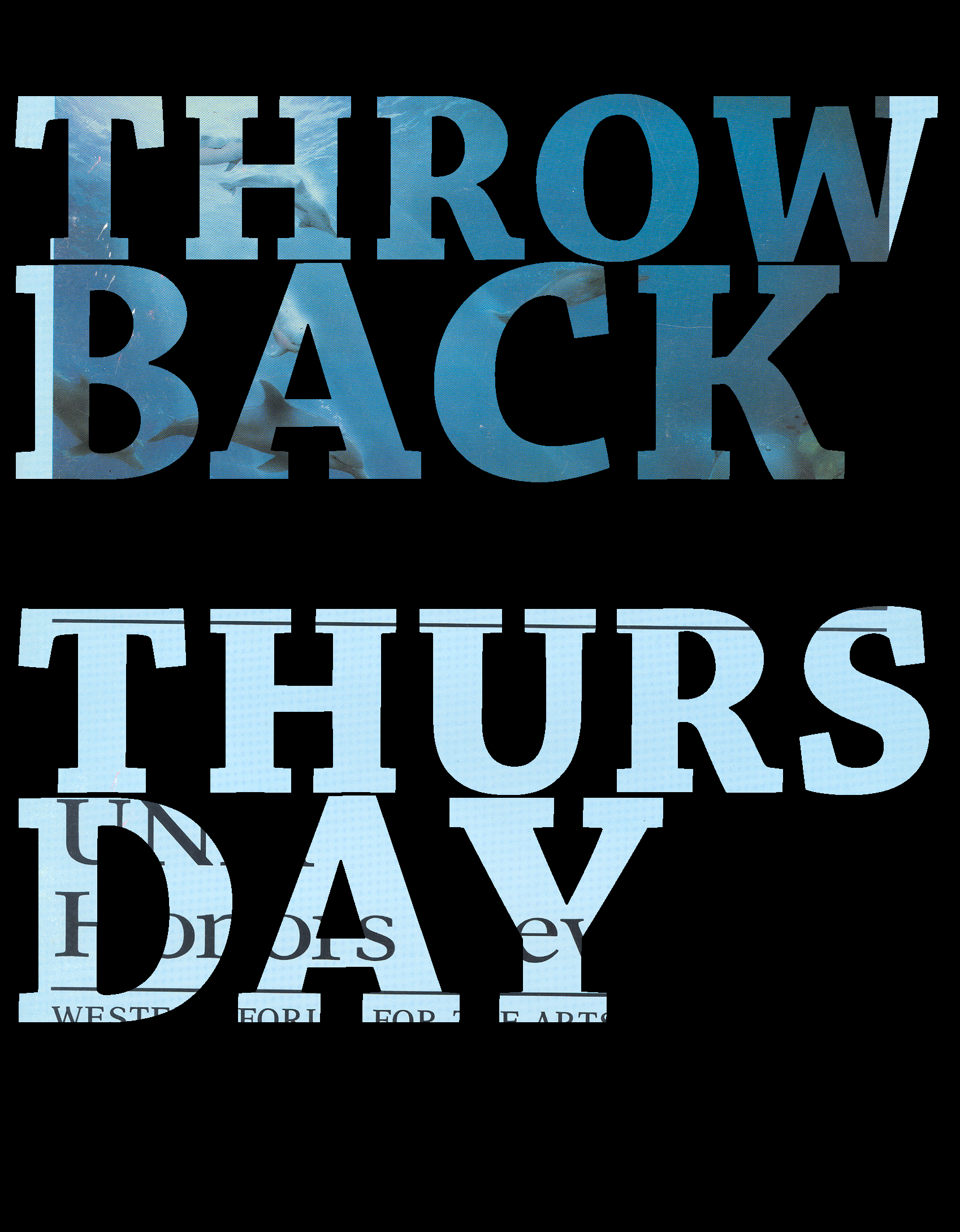 Throwback Thursdays! We're bringing back some of our favorite pieces from the last 30 years of Scribendi.
The Shipman
J. David McNees- Foothill College – 1990
The shipman reached forth
to a beam on his virtue
Swaying on steady feet
which stand solid on hollow deck.
His ship was of his soul,
and like it so oft,
Could it retch in its rapture
of unknowing calamity.
His heart was of none but many,
yet for only one, so true;
Devoted to a rara avis
that flew beautifully over his wreck.
He pulled himself up to find
his bird with such soft
feathers as to make him blind
to the treachery of the sea.
The breeze of her wings in his heart
far more powerful than ever a sea wind blew,
It gathered him so, he would say to his men
who were none: "With her be our direction of trek."
Ebullient of heart, he would offer his ship,
or to fly with her-his soul aloft;
Yet from him, she took only his love
and strayed n'er far from his plea.