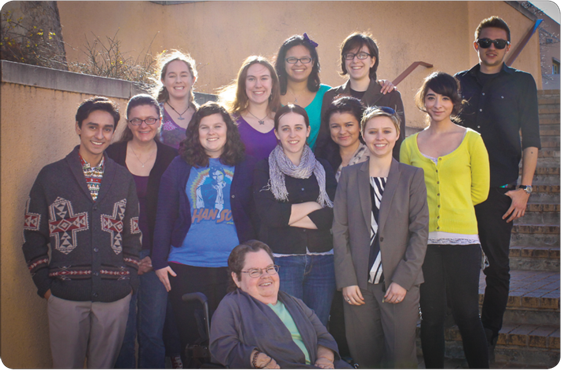 Each year, the Associated Collegiate Press recognizes general excellence in collegiate magazines (looking at content, editing, layout and design) with Magazine Pacemaker awards. Literary magazines were judged by Graywolf Press. And they just rolled out the finalists—including Scribendi!
Entries were judged based on the following criteria:

Content
Was there evidence of diversity in content and approach? Was the content innovative and contemporary?
Quality of writing and editing
Was there evidence that the authors were well-read, creative, original and aware of the audience? Was the writing almost or completely free of grammatical and spelling errors?
Photography, art and graphics
Did the photos have strong centers of interest, sharp focus and proper contrast? Was a variety of artwork and graphics represented?
Layout and design
Did the design accentuate rather than dominate the content? If color was used, did it appropriately enhance the layout? Was overall design unity evident?
Overall concept or theme
Was the theme clear and carried throughout the publication? Was the concept fresh and engaging?