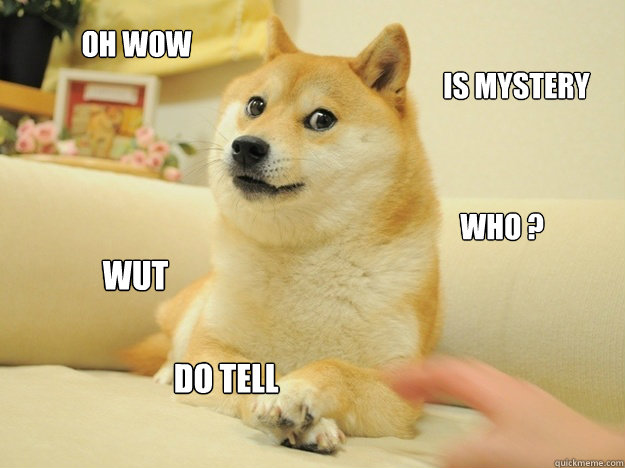 As the semester draws to a close, the staff has been working on mini magazine proposals for our 2019 edition.  Here's a little sneak peak of some things you might see incorporated into the final product!
States?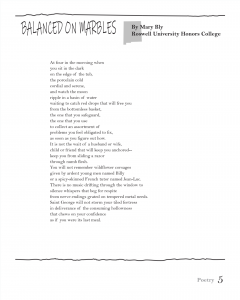 Mustard yellow?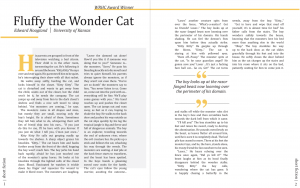 Bella's definition of whimsical? In other words elegant or classy.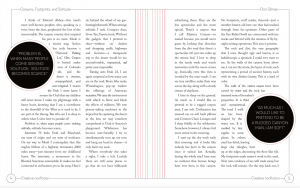 Geometry and millennial pink?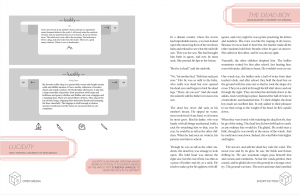 Centered page numbers?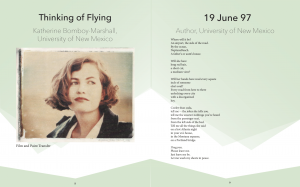 Connecting lines?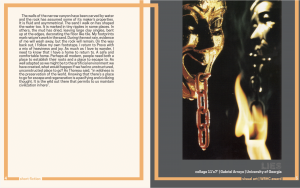 Getting excited? The staff certainly is. Yesterday the staff had a vivid discussion over hot chocolate and cookies about what image we are going for in our edition.  Am I going to tell you what it is? Nope, it's a secret, you'll just have to wait and see what we come up with.
Have a great holiday season,
From all of the Scribendi Staff