2007-2008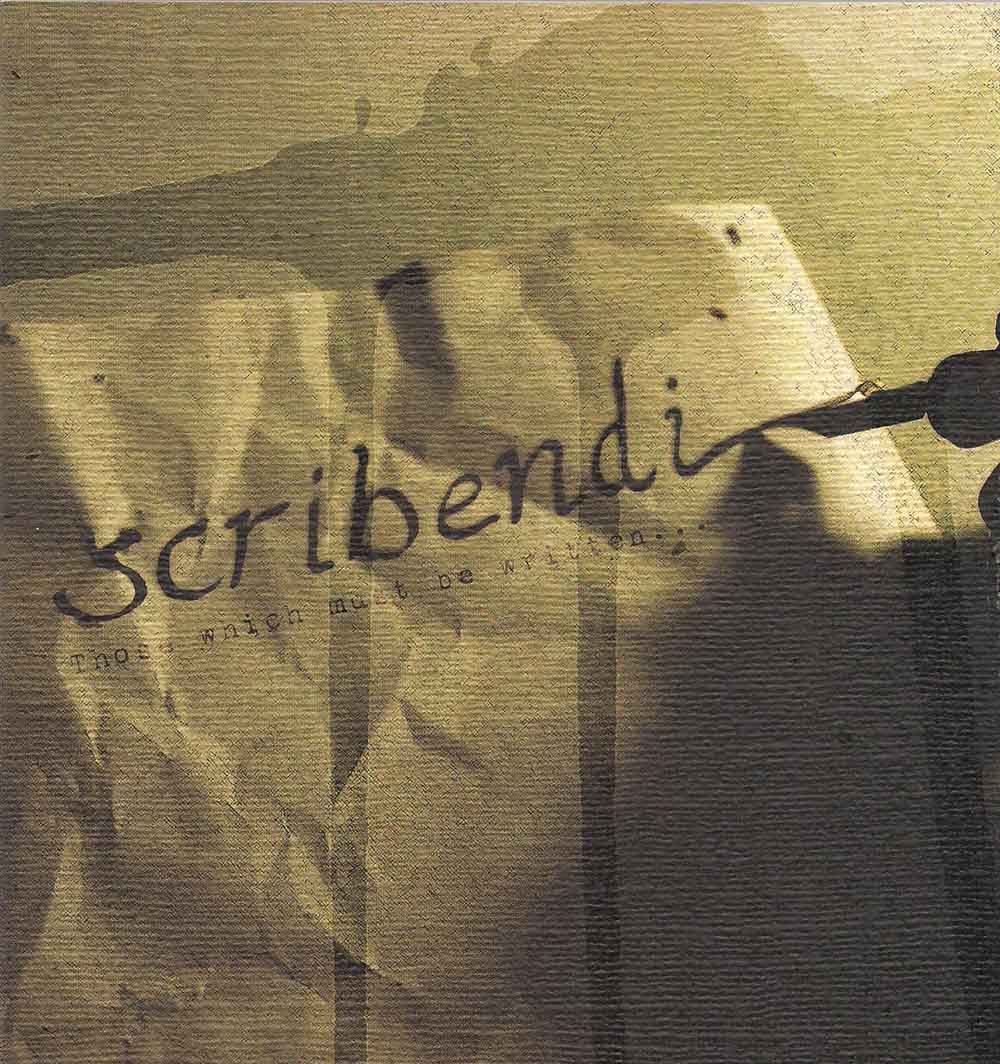 Kathryn Collison, Faculty Advisor
Jana Morehouse, Editor
Danny Wells, Assistant Editor
Clara Boling, Office Manager
Daniel Abeyta
Halee Baird
Krista Edwards
Anya Kurennaya
Susan Mirabal
Arielle Nylander
Jennifer Olson
Robby Ortiz
Bryan Schroeder
Christina Vehar
Historical Facts:
First Scribendi cover art contest.
Kathryn Collison served as Faculty Advisor while Dr. Donovan was on sabbatical.
For a $10 donation (to cover the cost of shipping) you can get your own copy of this edition of Scribendi here. You can view a PDF of this edition here.