1997-1998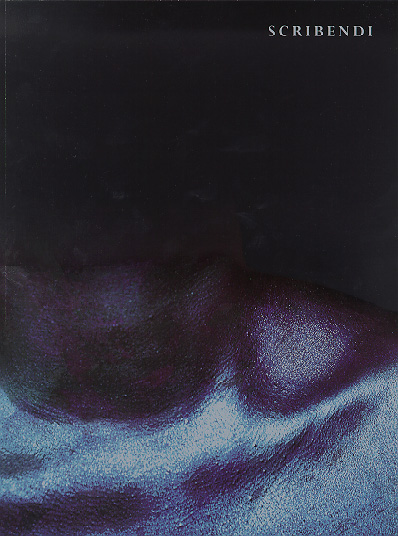 Leslie Donovan, Faculty Advisor
Amelia Hess, Editor
Sarah Wentzel-Fisher, Assistant Editor
Vanessa Abbott
Craig Anderson
Stephanie Anderson
Debbie Coy
Rebecca Davis
Jenny Dumas
Alayna Dusenberry
Eric Glinz
Marin Goza
Dev Mukh Khalsa
Christine McGeagh
Cora Neumann
Alethea Patterson
Amy Shearn
Brianna Stallings
Erin Stevens
Phil Swango
Marianne Tapia
Historical Facts:
First year Dr. Donovan was Faculty Advisor.
First year the staff did all graphic design and typesetting without professional assistance.
First year the Editor was also the Senior Teacher for the class.
With 20 members, this was the largest staff.
For a $10 donation (to cover the cost of shipping) you can get your own copy of this edition of Scribendi here. You can view a PDF of this edition here.