Submissions are now open for the 2018-2019 edition.
Deadline: October 5th, 2018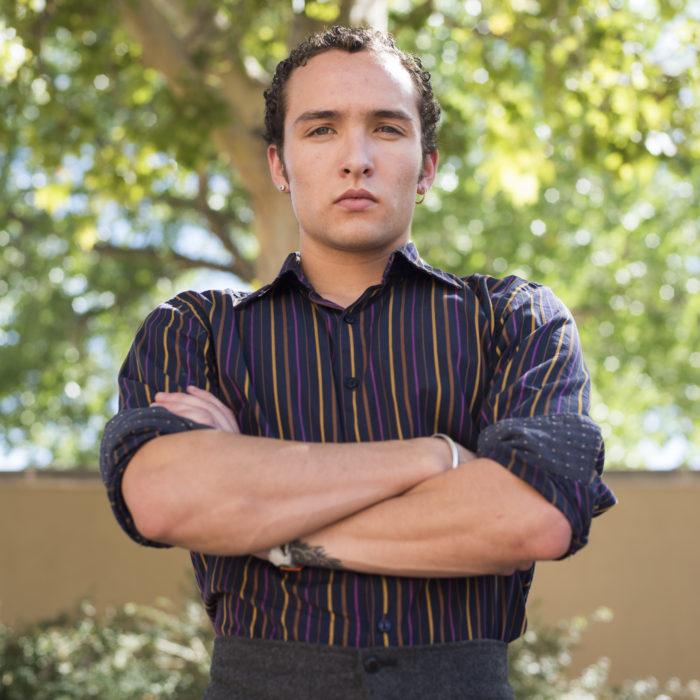 A fellow made of post-revolutionary constructivism and patterned collar blouses.
Connor Northness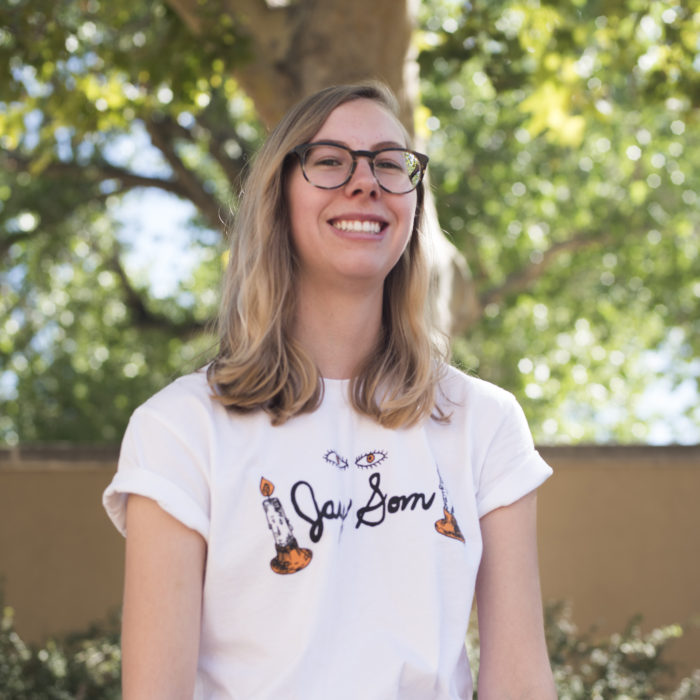 Most excellent of all the humans.
Grace McNealy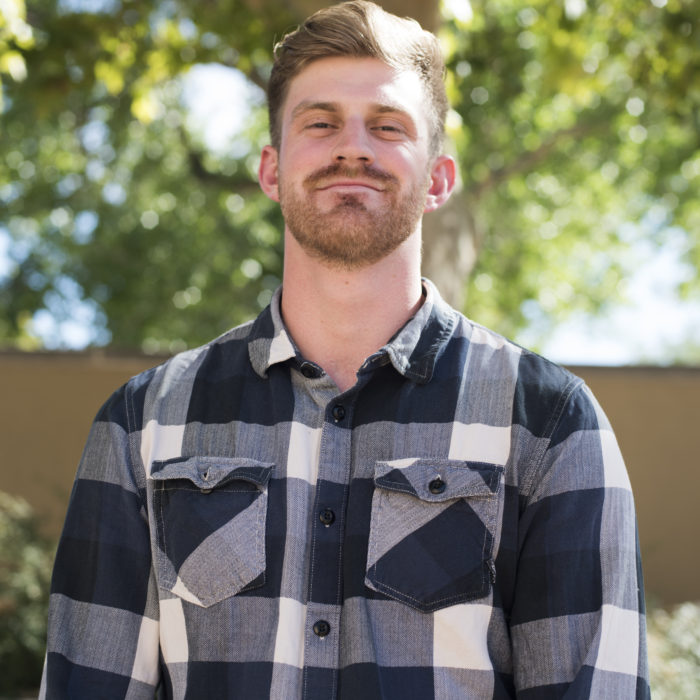 A thrilling adventure tale whose plot is rather uniquely supplemented by brief dissertations on contemporary hip-hop and portraiture.
Josh Lane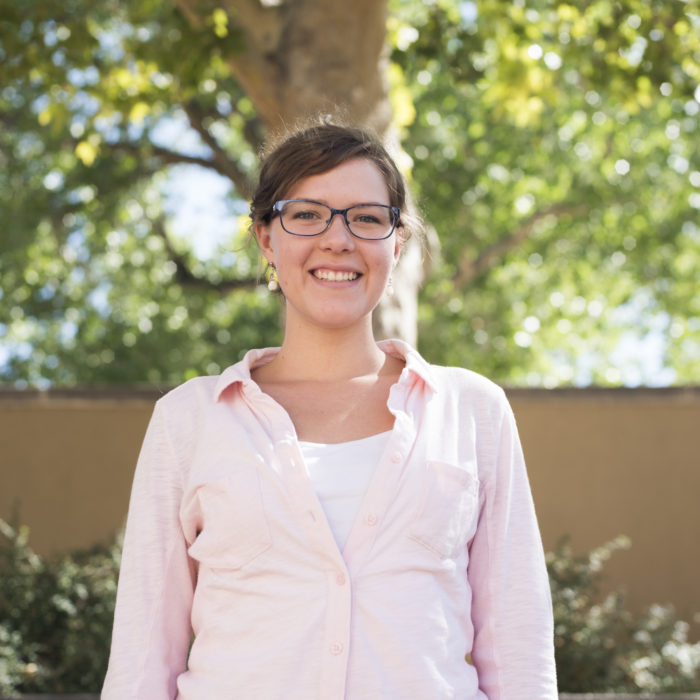 Wicked smart.
Christine Anderson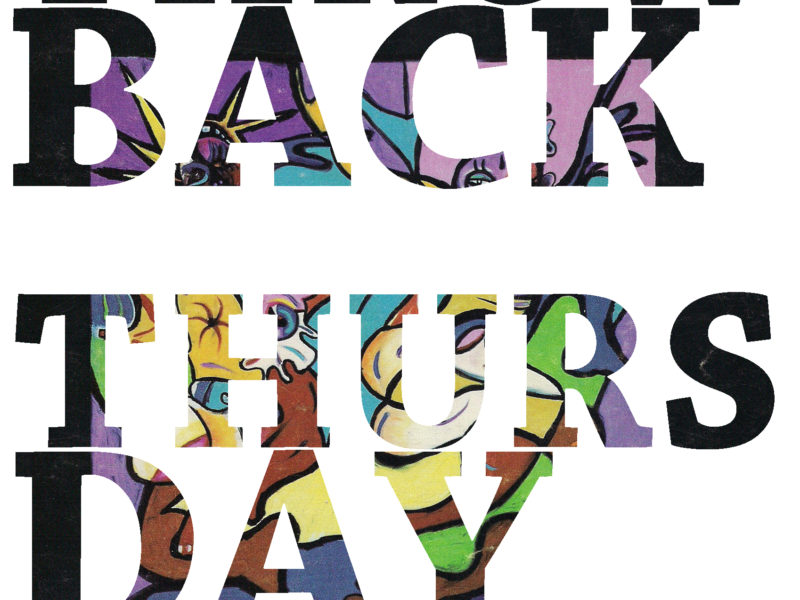 Throwback Thursdays! We're bringing back some of our favorite pieces from the last 30 years of Scribendi. Bleating Rabbit Matthew Frederick Nieder – 1994 She's got seven stray black cats, two mutts brought home from the pound, and a crippled brown rabbit who, at her feet, limps around bleating, crying for her hands. Often, the rabbit … Read More