TESTIMONIALS
Read what our customers have to say about us.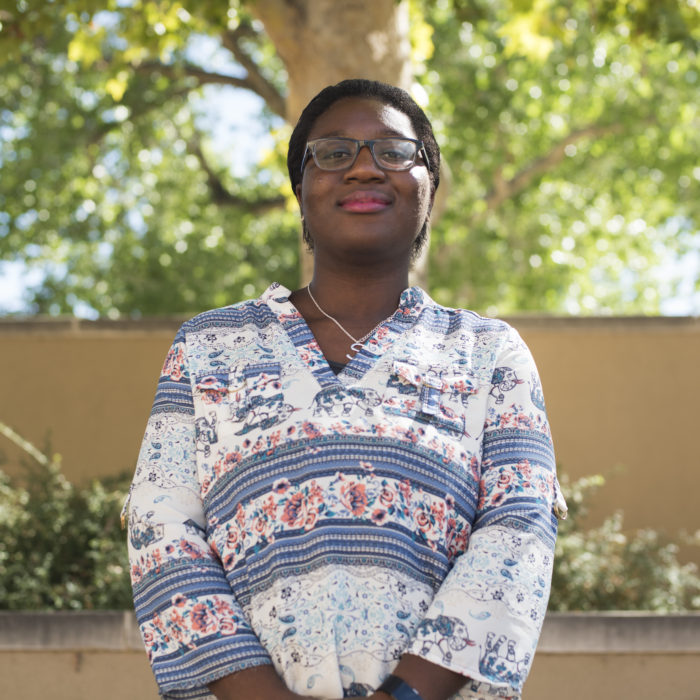 Cool, calm, collected. Will bump tunes in her car at sound barrier-breaking decibels.
Oluwaseun Oyeku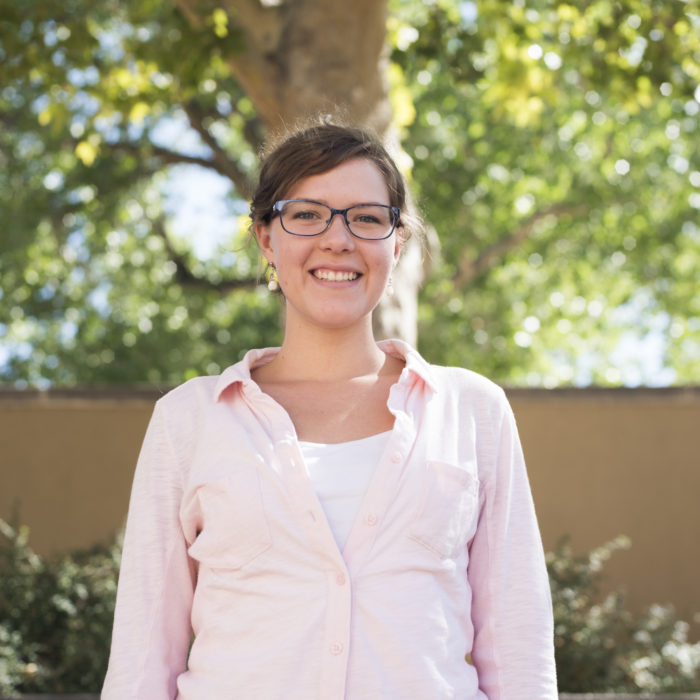 Wicked smart.
Christine Anderson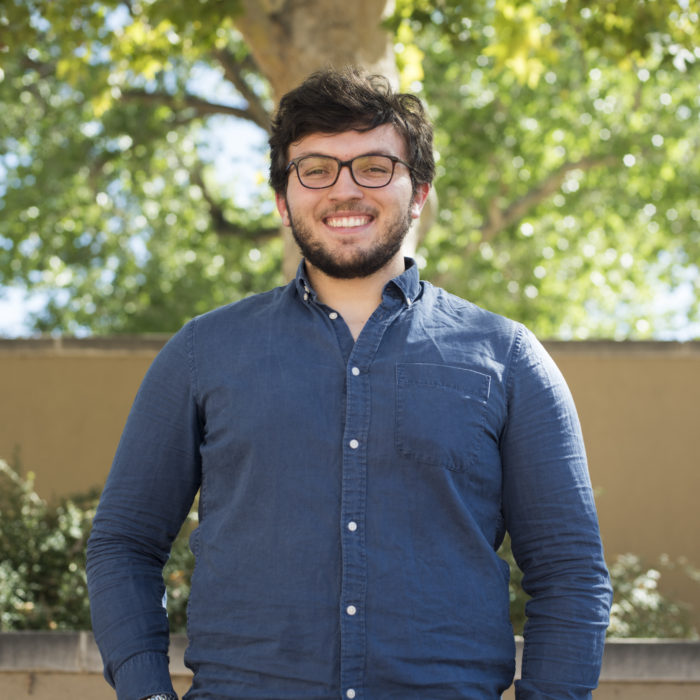 A bearded editor with zazzle.
Josh Rysanek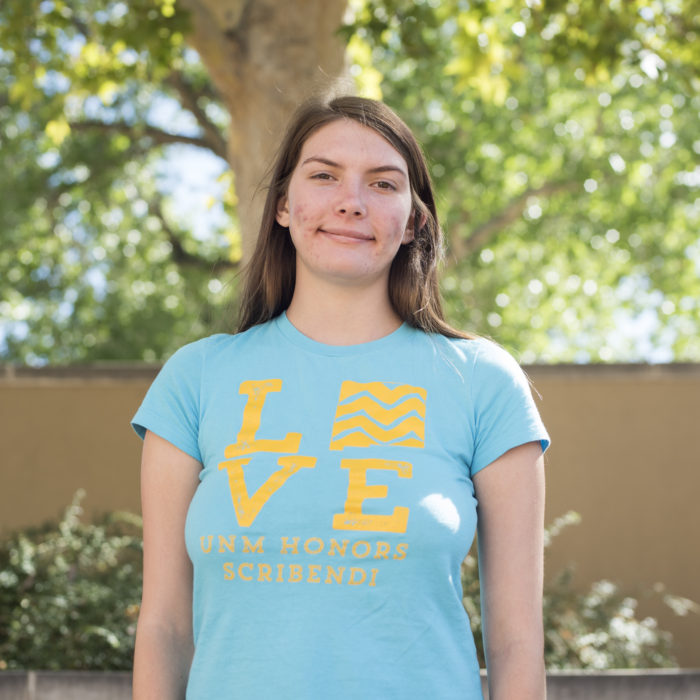 Always shares her mind and her art.
Tarynn Weeks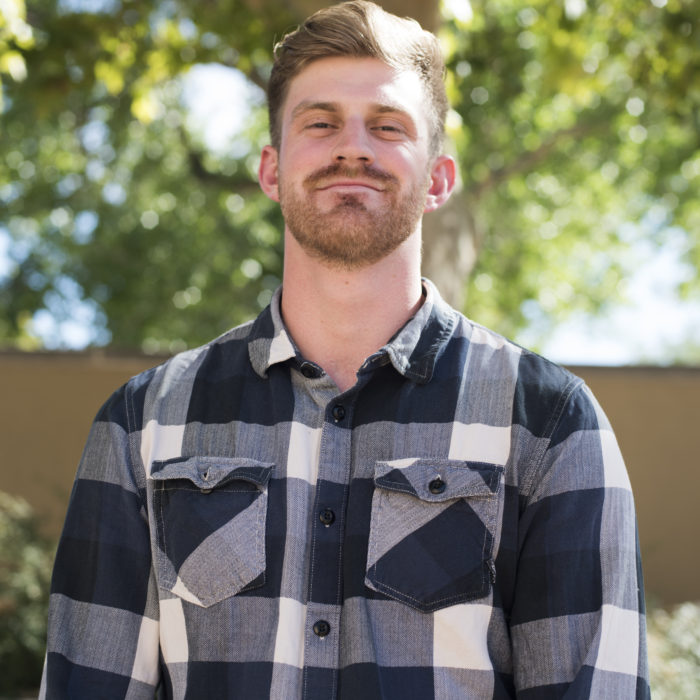 A thrilling adventure tale whose plot is rather uniquely supplemented by brief dissertations on contemporary hip-hop and portraiture.
Josh Lane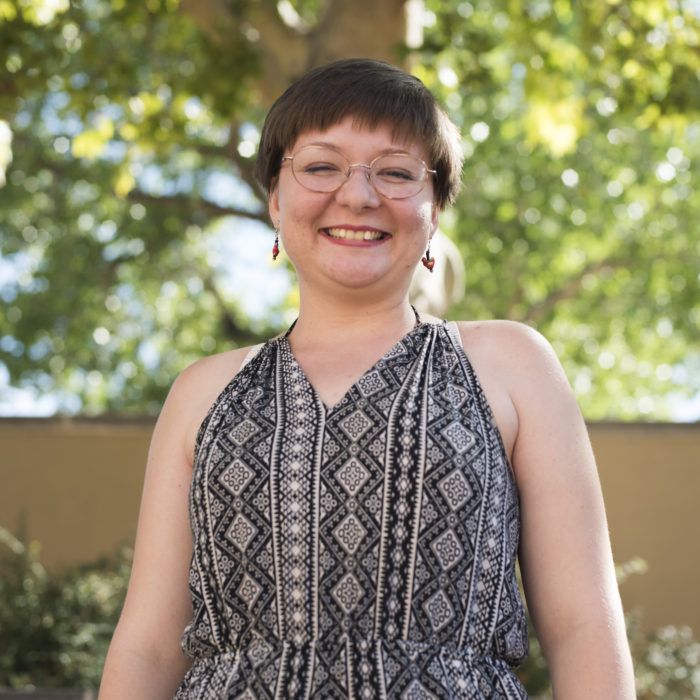 The feeling you get when you see a frog on a lilypad.
Ariel Lutnesky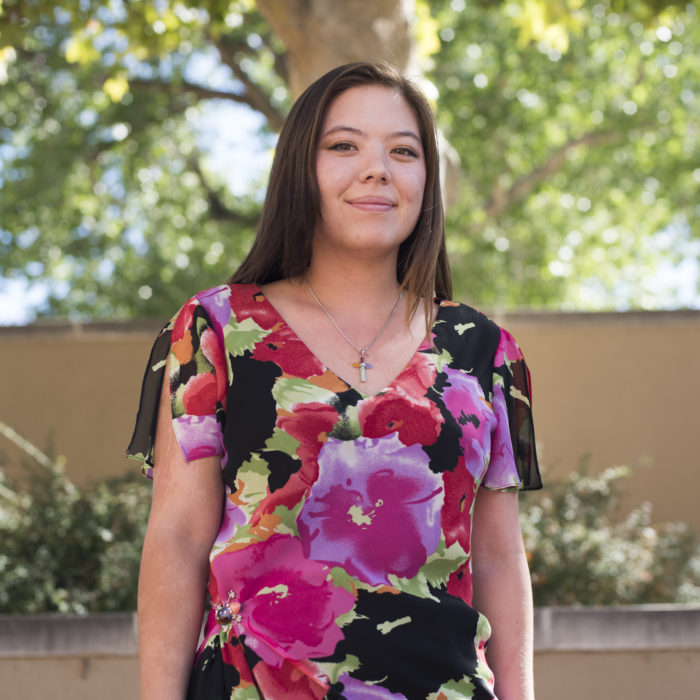 Uproarious. Will change your outlook on soup.
Juju Blemel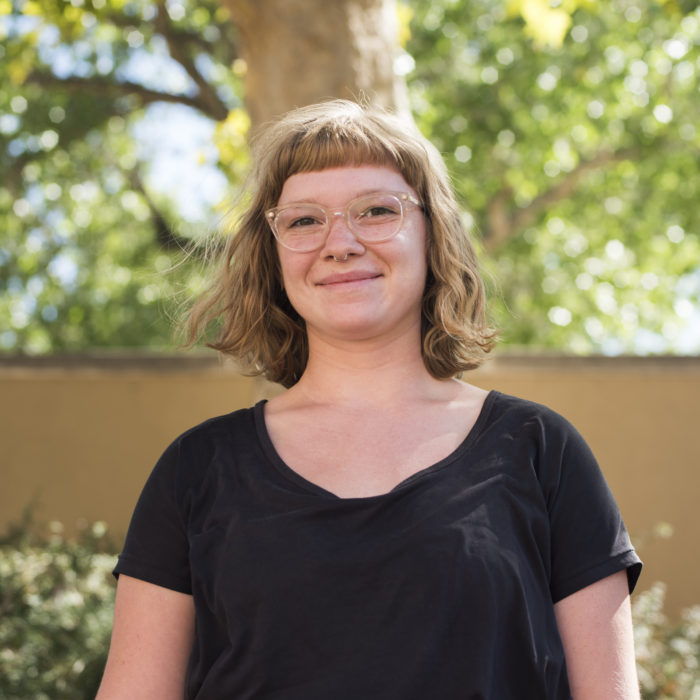 A long-awaited writer to watch.
Olivia Comstock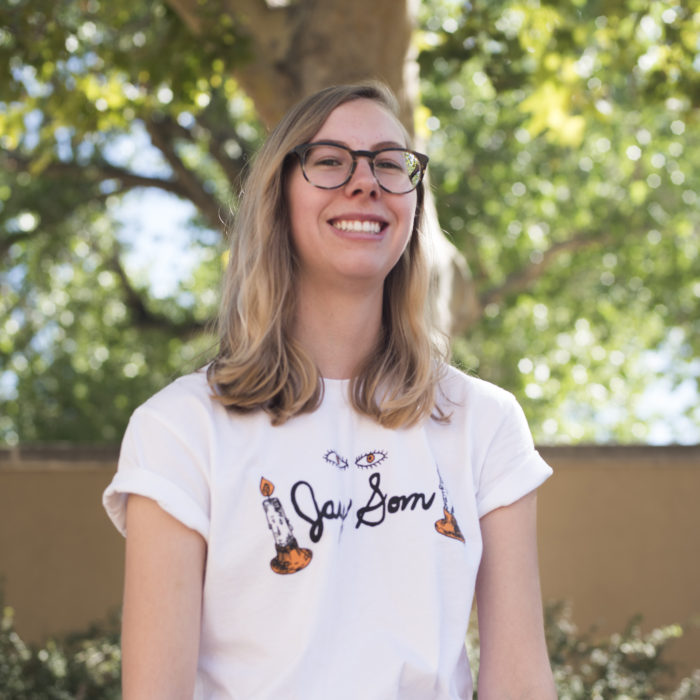 Most excellent of all the humans.
Grace McNealy