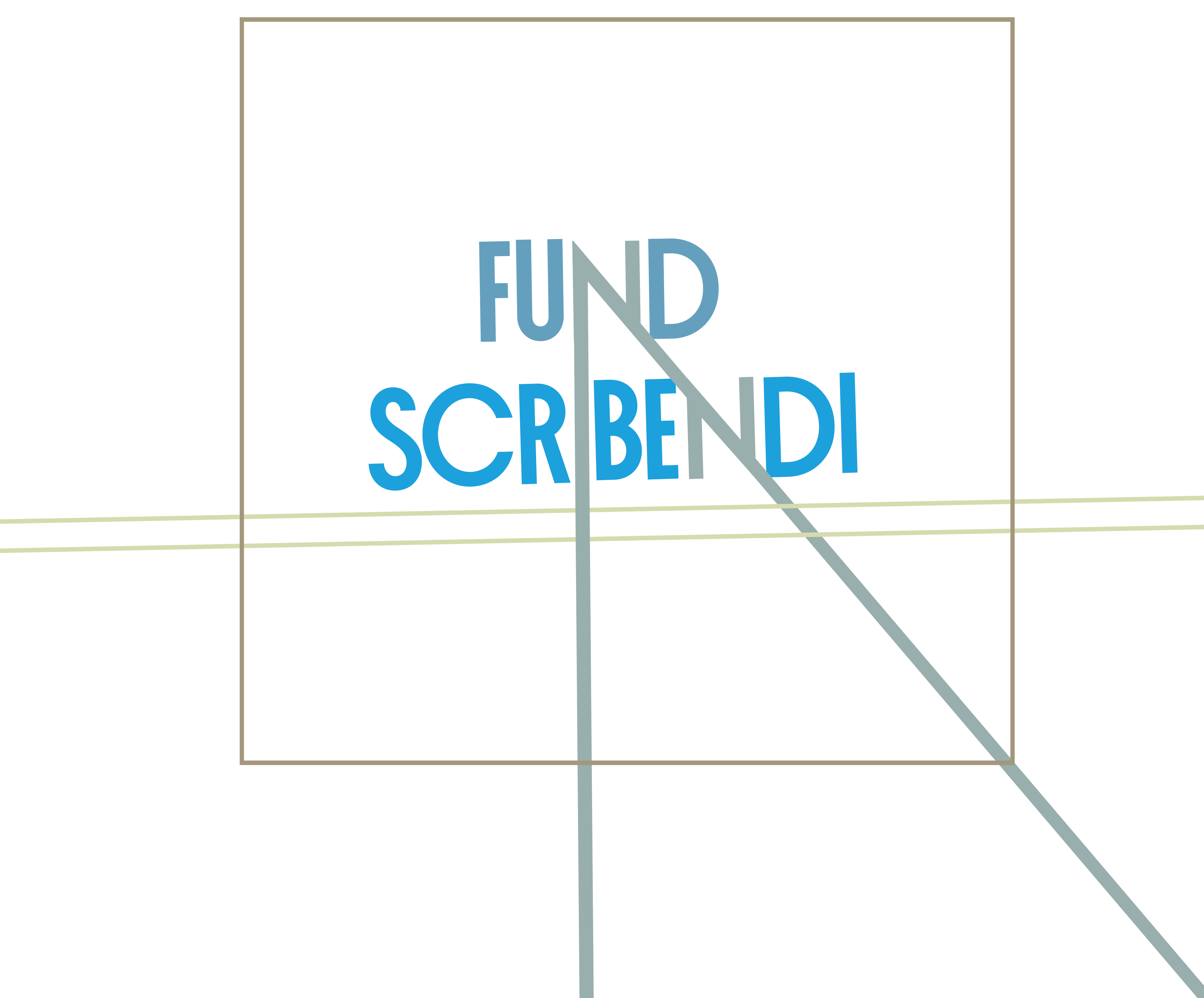 If you're reading this, you probably know that Scribendi's charter was revoked last year, translating to the loss of a third of our funding—our entire printing budget. But if you didn't already know, this is our reality.
Because Scribendi serves as a longtime UNM ambassador that continues to foster the growth and strength of relationships among hundreds of colleges in the Western Regional Honors Council and National Collegiate Honors Council, ASUNM's decision to defund Scribendi surprised us all.
As a staff, we've had to get creative to close the gap. We dragged our friends and family to B2B for Scribendi burgers. We put together the most valuable silent auction inventory in Scribendi history. We packed into dorm kitchens, making sugar skulls to sell at the Marigold Parade. We've updated our constitution and are taking every necessary step with ASUNM to be re-charted. We've met with fundraising expert Sarah Fair and the UNM Foundation, learning how nonprofits find support. We've dedicated hours to ensure Scribendi will see many more years in print. But we're not done yet.
After thirty years in print and almost 300 student staff members, we can't allow Scribendi—a national beacon of the arts, a platform for our country's creative youth, a space free for all to listen to the voices of our future—to die now.
Starting last week, our crowdfunding webpage is up. We are reaching out to our community; we're asking for your help. We're pleading for all who love Scribendi, UNM, literature and art, and meaningful education to invest in our future.
Help preserve Scribendi at here.